When I was a researcher, I faced a sad reality when I worked on a cancer diagnostic imaging device at the Moores Cancer Center at UCSD Health.
Although breast cancer is a common disease that occurs to 1/8 of American women, many female patients have not been treated properly due to high medical and insurance costs and the efficacy of diagnosis.
By incorporating new diagnostic technologies into the healthcare market, we have a vision to develop products that make it easier and safer for patients.
"The dream of helping more people live a healthy life"
is that starting point and ultimate value for Olive Healthcare.
Thank you.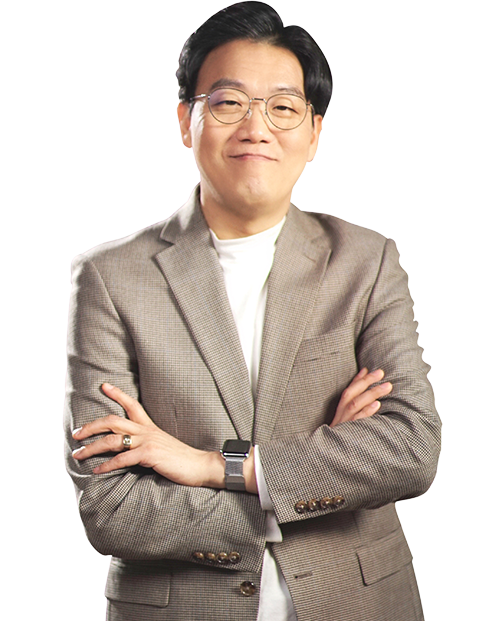 Sung-Ho Han, PhD
CEO
한성호 대표 사인